Art Therapy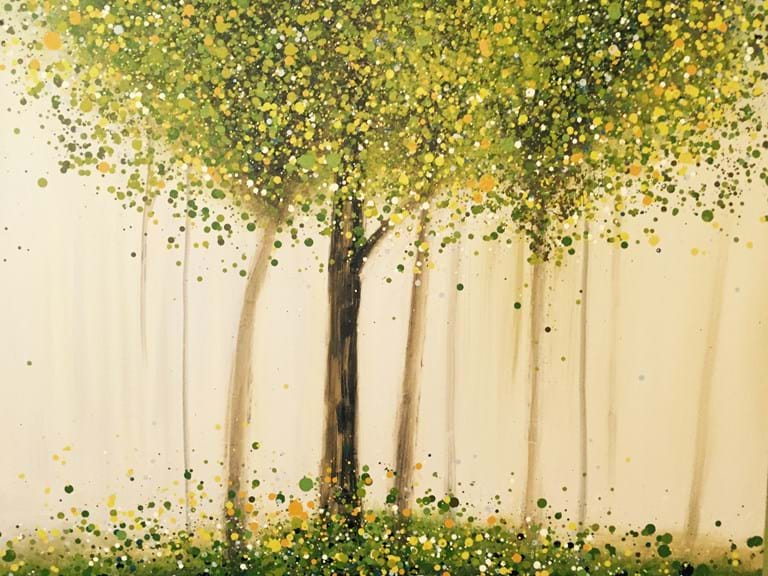 Art therapy is based on the belief that the process of engaging creatively in art-marking, within a therapeutic relationship, supports changes in the client's inner world, and helps them to develop a more integrated sense of self awareness and acceptance.
The art therapist and client work together to understand the creative product of each session, and this product is seen as a reflection of the meaning for that person, through their own discovery. Art therapists have specialised training that reflects their interdisciplinary practice and prepares them to provide such a therapy.
Art therapy can help people to resolve conflicts, develop interpersonal skills, manage behaviour, reduce stress, increase self-esteem and achieve insight. Art therapy can encourage clients to:
Express feelings that may be difficult to verbalise
Explore their imagination and creativity
Develop health coping skills and focus
Improve self-esteem and confidence
Identify and clarify issues and concerns
Increased communication skills
Share in a safe, nurturing environment
Improve motor skills and physical coordination
Identify blocks to emotional expression and personal growth.